Get to know Nexis® DaaS
Watch this 30-second video to learn the benefits of Nexis DaaS, and see why you should make us your data provider of choice for supplemental internal data.
Data APIs and Delivery Platforms
Nexis® DaaS lets you access smart data through flexible API and delivery platform options that easily integrate with your analytics or applications. The APIs and platform options to choose from are each designed for a specific use case — be it trend analysis, event-based triggers, financial modeling, Natural Language Processing, (NLP) or machine learning.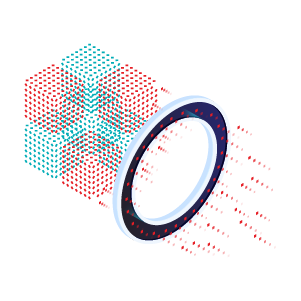 Bulk Delivery
Search and Retrieve APIs
Custom Data Feeds
Data Lake
Global Content and Data Sets
We're a world-leading content aggregator known for our technology, indexing and fabrication process. As a result of our ongoing dedication to always be at the forefront of data services and research innovation, no other company offers a greater breadth or depth of data.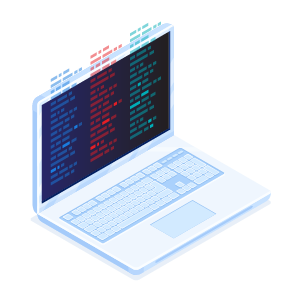 Current and archival datasets include

Licensed print and web news
News broadcast transcripts
Blogs and social commentary
Company and financial data
Directories and biographies
Analyst and company reports
Politically Exposed Persons (PEPs), sanctions and watchlists
Country reports
U.S. case law and legislation
U.S. dockets
Patents covering over 105 authorities
Data Indexing, Fabrication & Enrichments
We infuse meaning into our vast amounts of content through an intelligent data enrichment process. This proprietary data categorization and indexing, along with third-party tagging, enables more efficient, targeted data calls and results wrangling
Source & license
We identify trusted sources of premium and open web content relevant to multiple use cases.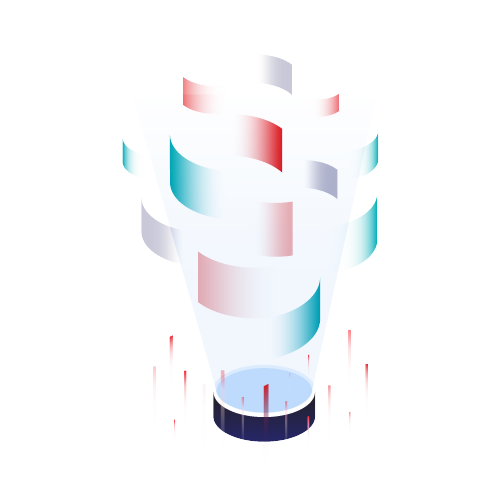 Resolve & Normalize
We convert disparate types of data into clean, semi-structured datasets, making it easier to work with.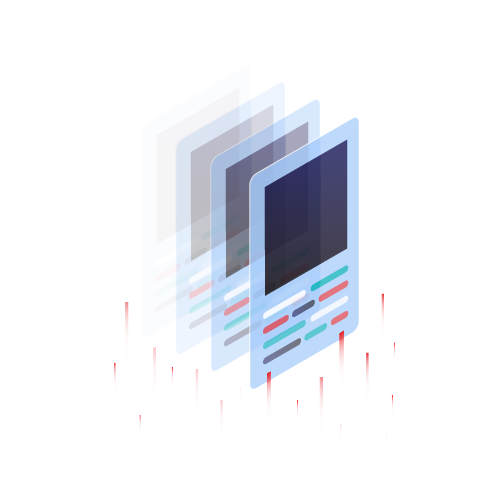 Data Enrichments
We apply metadata and enrich our content so users can filter out the noise and quickly find relevant data.
Data Delivery
Our flexible data delivery options including APIs and on-premise hosting gives you choice and flexibility over how you use the enriched data.